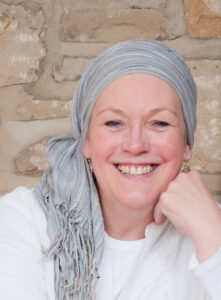 Bushra has been working in women's health since 2000 and has a passion for all things womby!
After many years of giving physical massage, Bushra is now focusing on long term healing plans for women who want to have one on one support. This will enable you to fundamentally address your health issues, transform your life and find true healing.
She is also offering online workshops, each highlighting an issue of women's health.
After training with Rosita Arvigo in The Arvigo Techniques Maya Abdominal Massage,  Bushra did further study in other traditional healing techniques and went on to develop Mizan Therapy, a fusion of traditional techniques.
She has also trained in TIBB medicine with Hakim Salim Khan and has used this knowledge to help develop the Mizan Botanicals range to support Mizan therapy.